About Bison Numismatics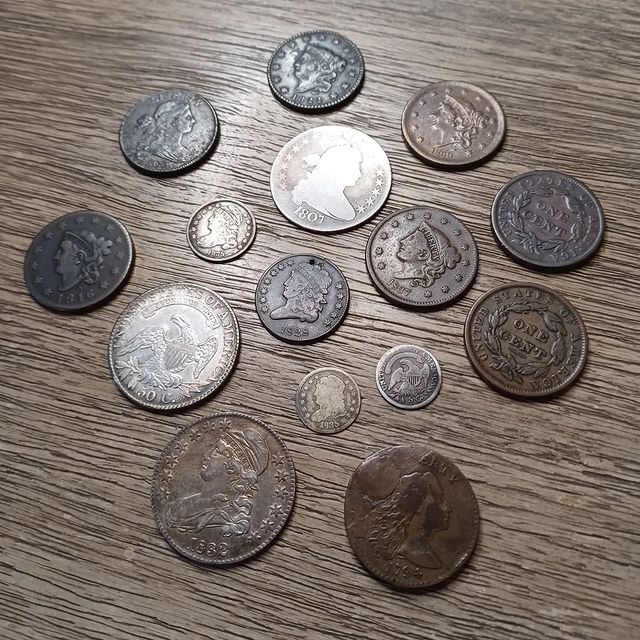 Bison Numismatics serves the coin collecting community with an affordable and diverse selection of US coinage. Both the newbie and the experienced collector will find something of interest.
My goal is to provide the authentic "coin shop experience" even for those without easy access to one. I designed sets of coins to cater to what I would have wanted as I started my coin collecting journey. In addition to sets, I offer bulk coins by type and better condition and dates of individual coins so you may build your collection as you choose. I also offer more common coins like wheat pennies by grade and condition so you may build a collection at exactly the grade you desire. A full line of coin supplies is offered to help you store, protect, and display your treasures. In addition, I offer coin gifts at affordable price points for the hard-to-shop for special person in your life.
Integrity is key in the business; I use strict ANA grading standards and for individual coins, always provide detailed photos and give my fair assessment of condition. I have been coin collecting for over 20 years and offering coins and supplies online since 2008 in some form (and since 2020 in a formal business)
- A. L. C.